Designed for female athletes playing Australian Rules, Rugby Union and Soccer.

Designed specifically for women who play sport.

Engineered for your comfort
There's no need to break into these boots, play straight away

Carefully selected materials for better durability.

Made for Australian conditions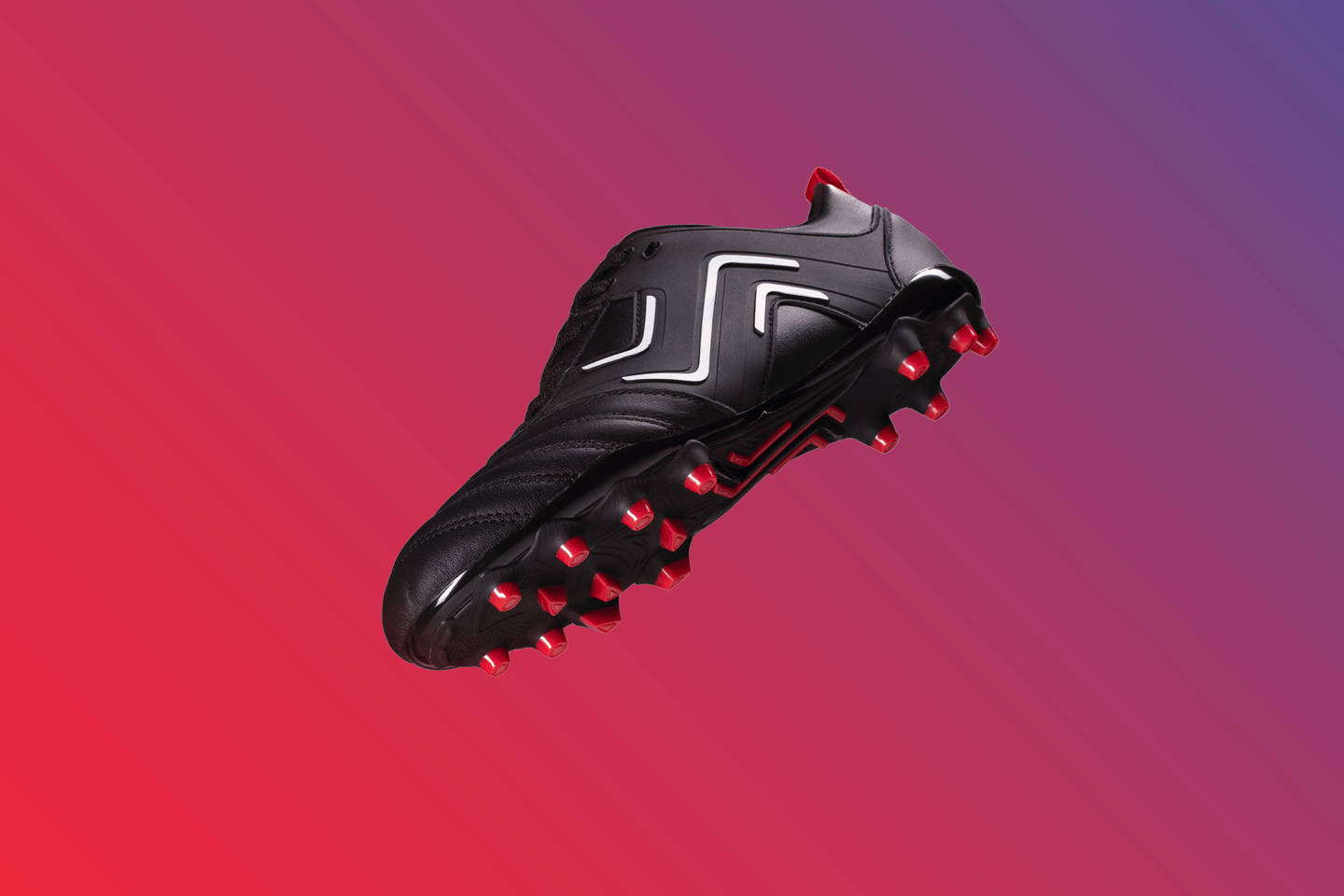 For relentless fighters that revel to celebrate their inner warrior. Armed with red laces and a matte black leather finish, you're ready for the attack.
For the confident players who swerve effortlessly through defense. Equipped with blue laces and a matte blue finish, you're ready to serve as the teams backbone.