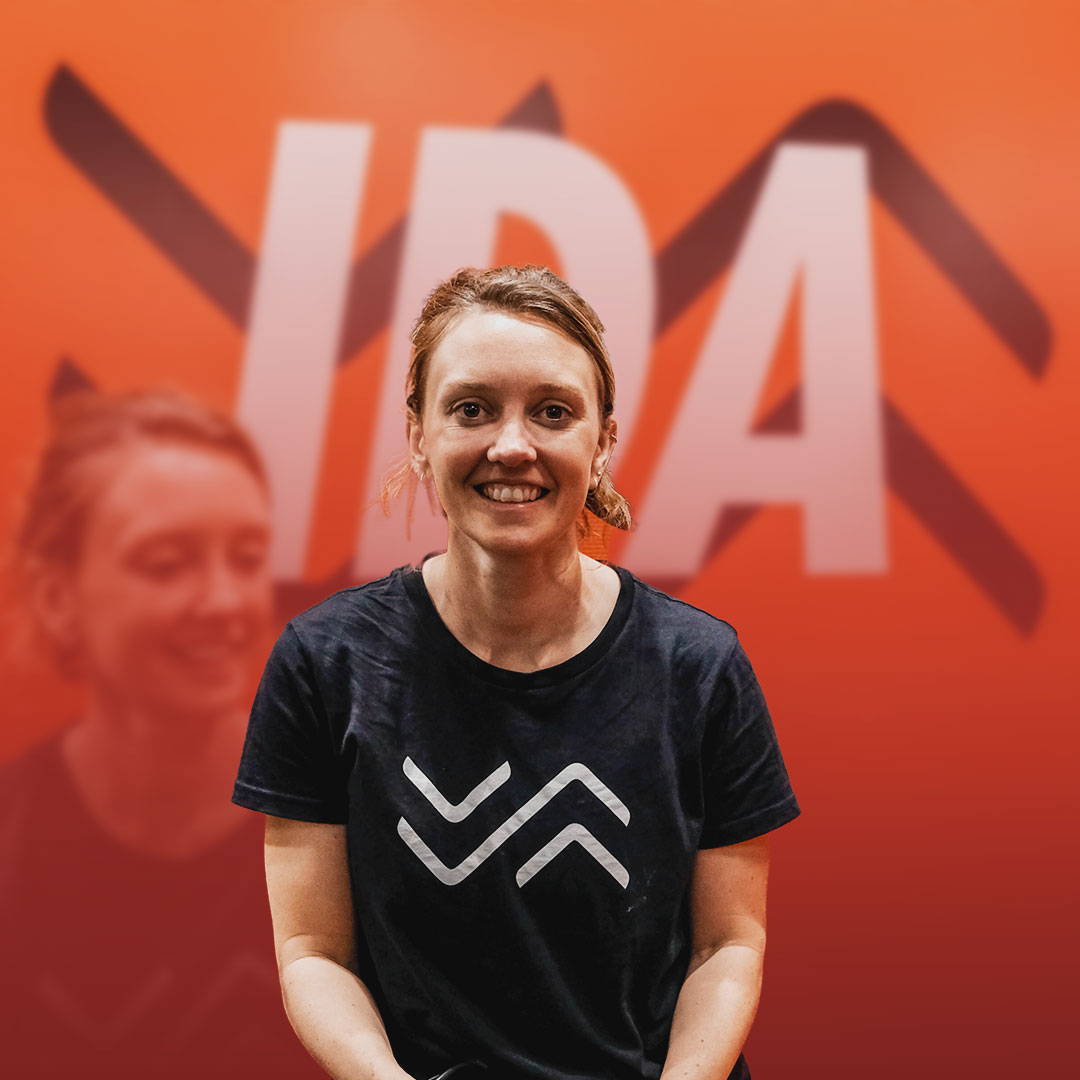 An amateur football player who has founded multiple start-ups. With Equal Playing Field, she is a world record holder and TEDx speaker. Originally from Great Britain, Laura has lived around the world including: Brazil, Mozambique, Azerbaijan and the UAE.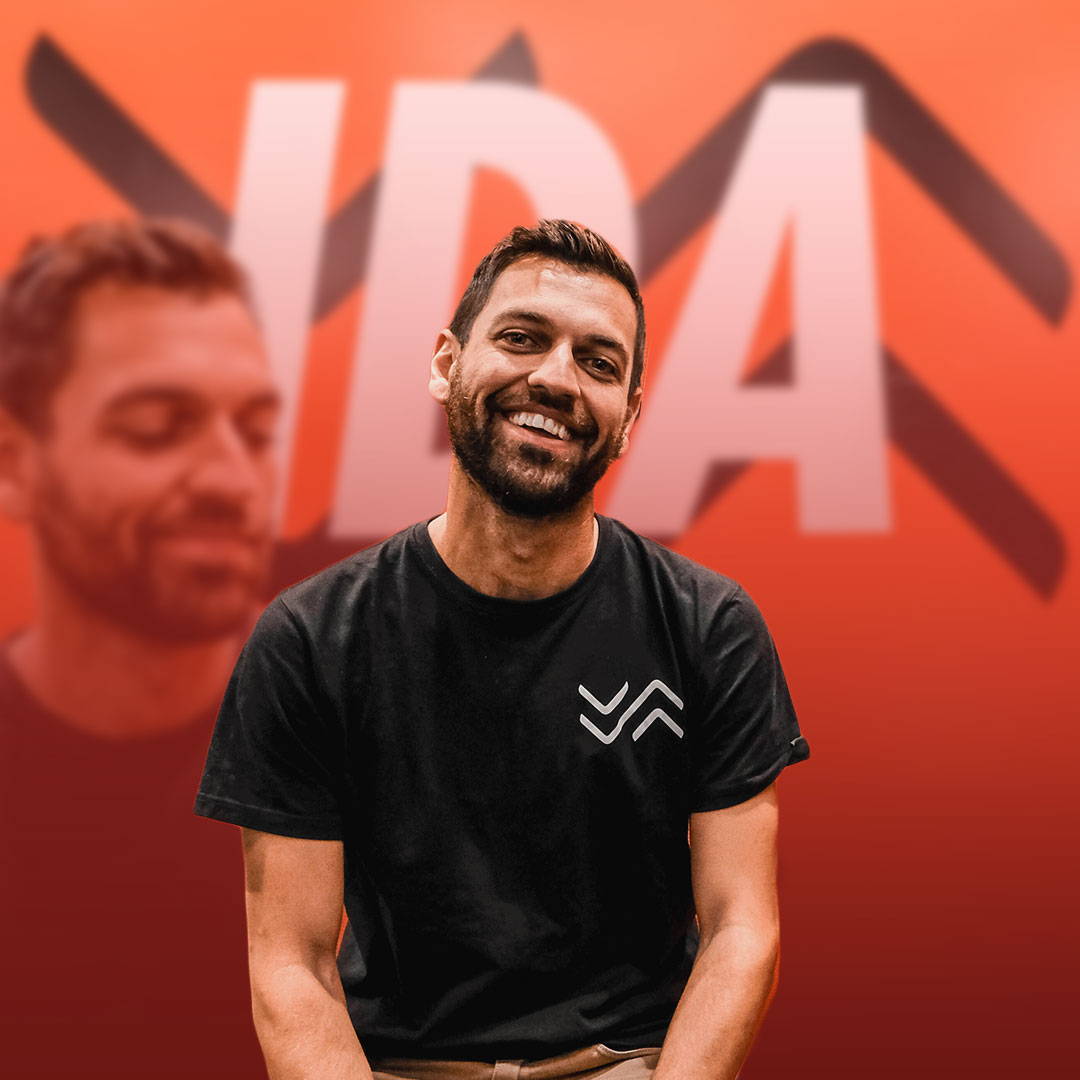 Former semi-professional cricketer turned social entrepreneurship specialist. After working with a number of start-ups in London, Ben returned to Australia to work with The Difference Incubator - an organisation that works with those at the forefront of social change.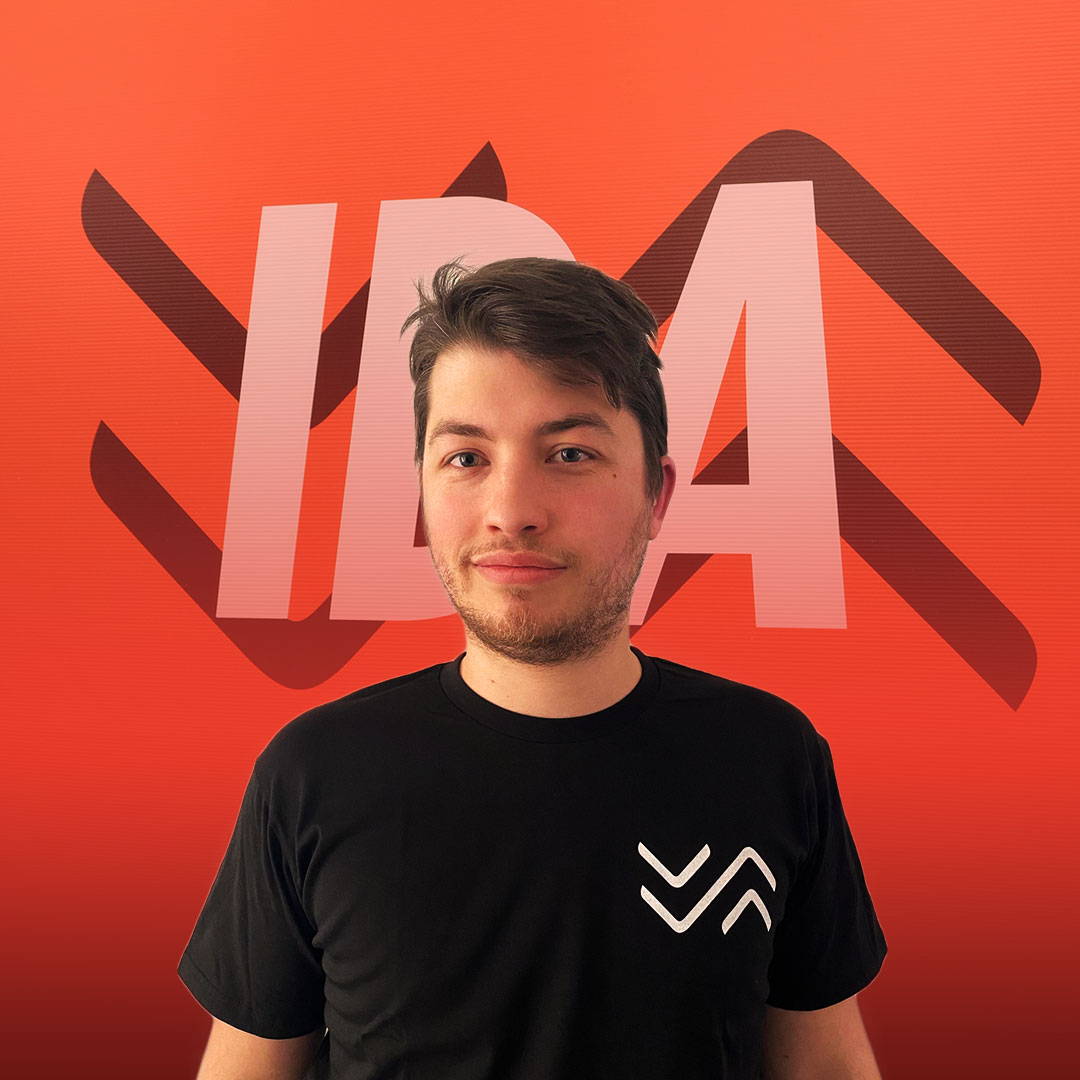 Grayson is a technologist with a background in Product Management & Marketing. He consults on Growth, Digital Experience & Product Development projects for various bright young companies. Grayson spends his time with us improving our experience & pushing our technology a bit further.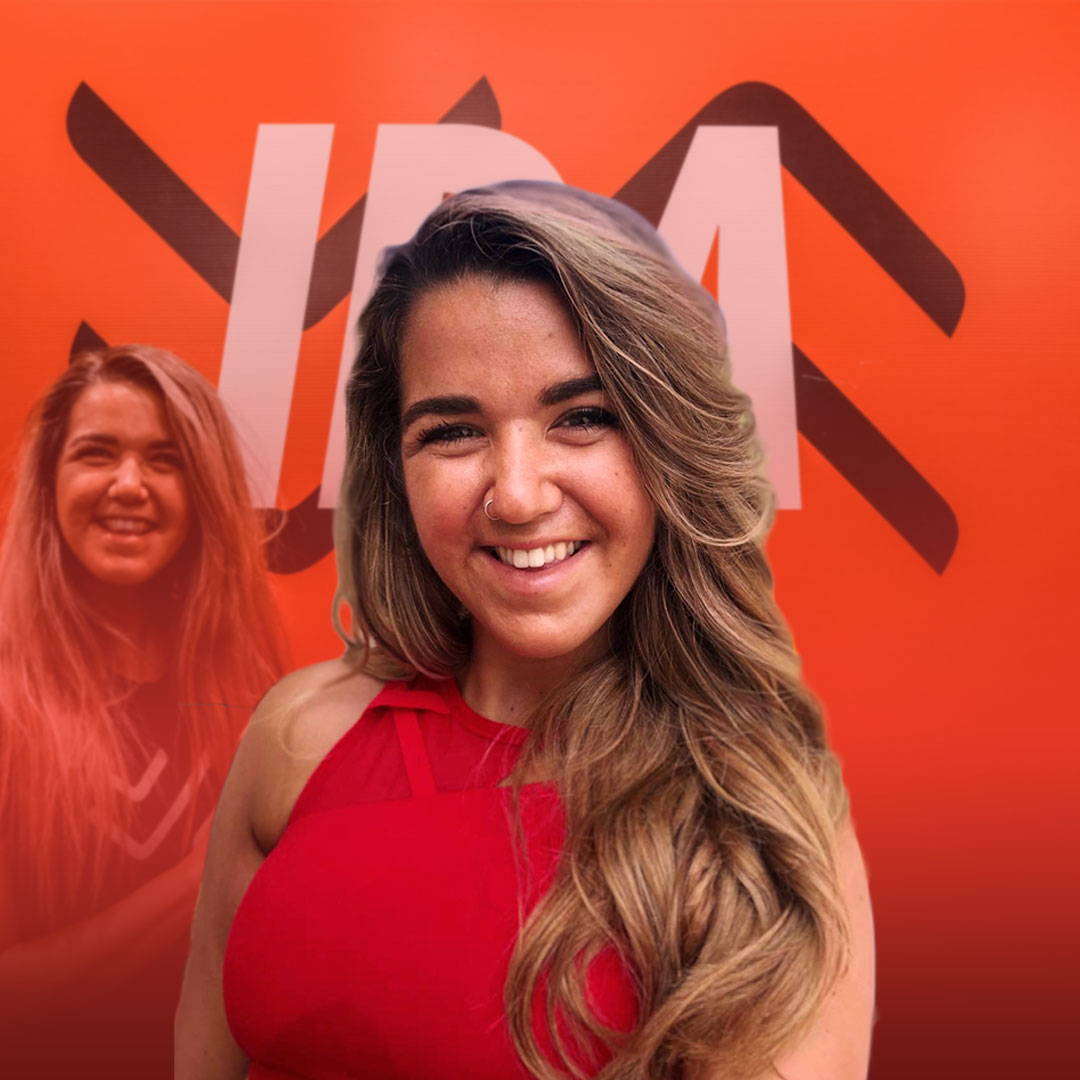 Currently running her own online personal training business while travelling the world, Kesia also has several years experience marketing big brands in Australia, and combines her passions working as part of the Ida team.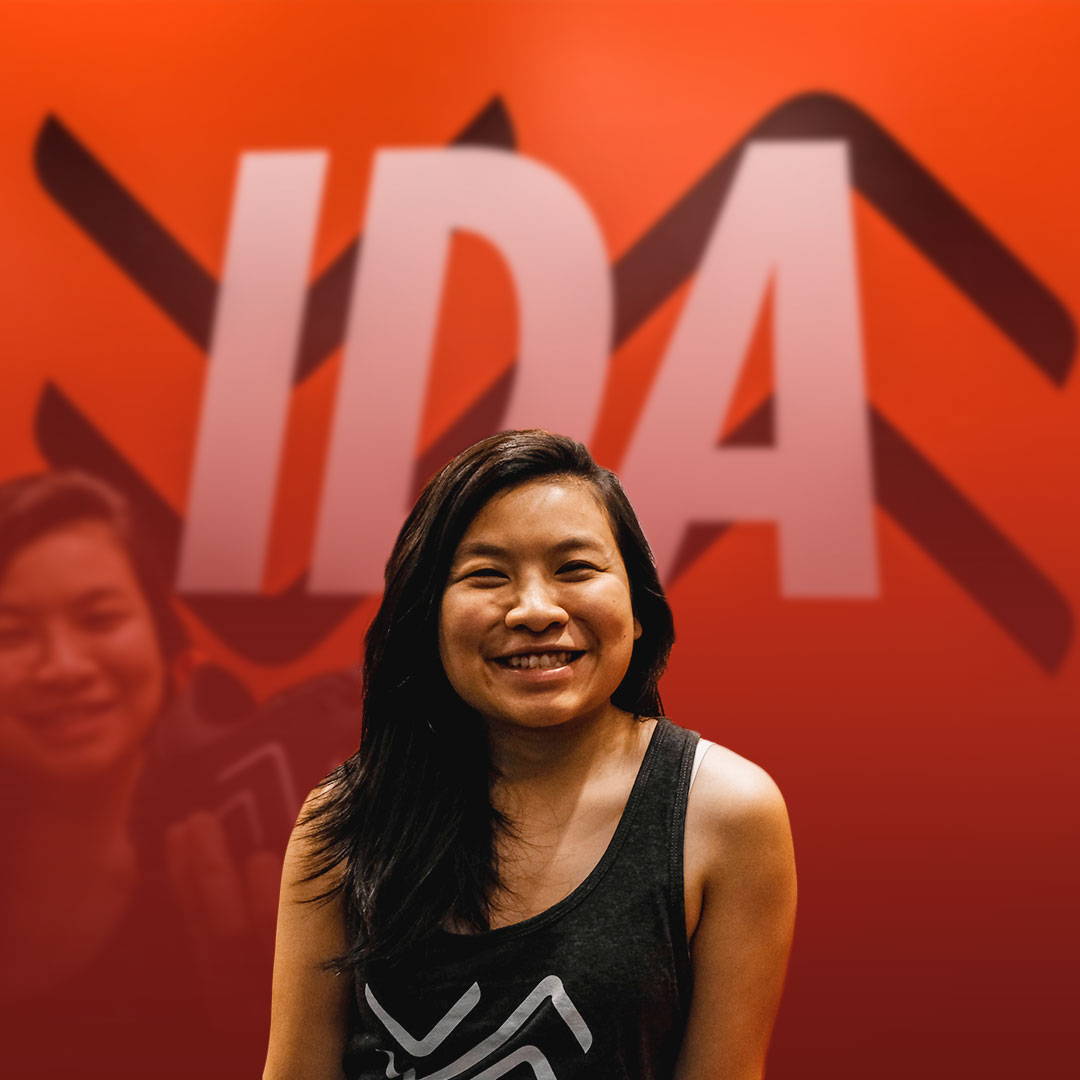 Captain of the RMIT futsal team, budding footy player, and freelance designer. Hailing from Malaysia, Wi Vern has already made a name for herself as a fearless designer committed to the startup and sporting industries