FREE SHIPPING ON ALL DOMESTIC ORDERS $75+
It all started with conversations at the top of a mountain
Laura Youngson, Ida Sport's co-founder, STEM advocate, TED speaker and three-time Guinness World Record Holder was a keen sportsperson growing up and dabbled in various sports on an amateur level. After completing her physics degree at Wade Institute of Entrepreneurship in Melbourne, she managed VIPs and volunteer teams at the 2012 London Olympics, leaning into the diplomacy side of sport and how to bring people together. She subsequently worked in Brazil, Mozambique, Azerbaijan and the Middle East, but always held a desire to make her own mark somehow.
Laura had led a group of women to the top of Mt. Kilimanjaro to play a record-breaking football match. The group from Equal Playing Field set the Guinness World Record for the highest altitude football match ever. All to highlight the gender inequalities that exist in sport. As a committed amateur player, Laura had always struggled to find comfortable boots. On the mountain, she realised this was a problem facing female players the world over.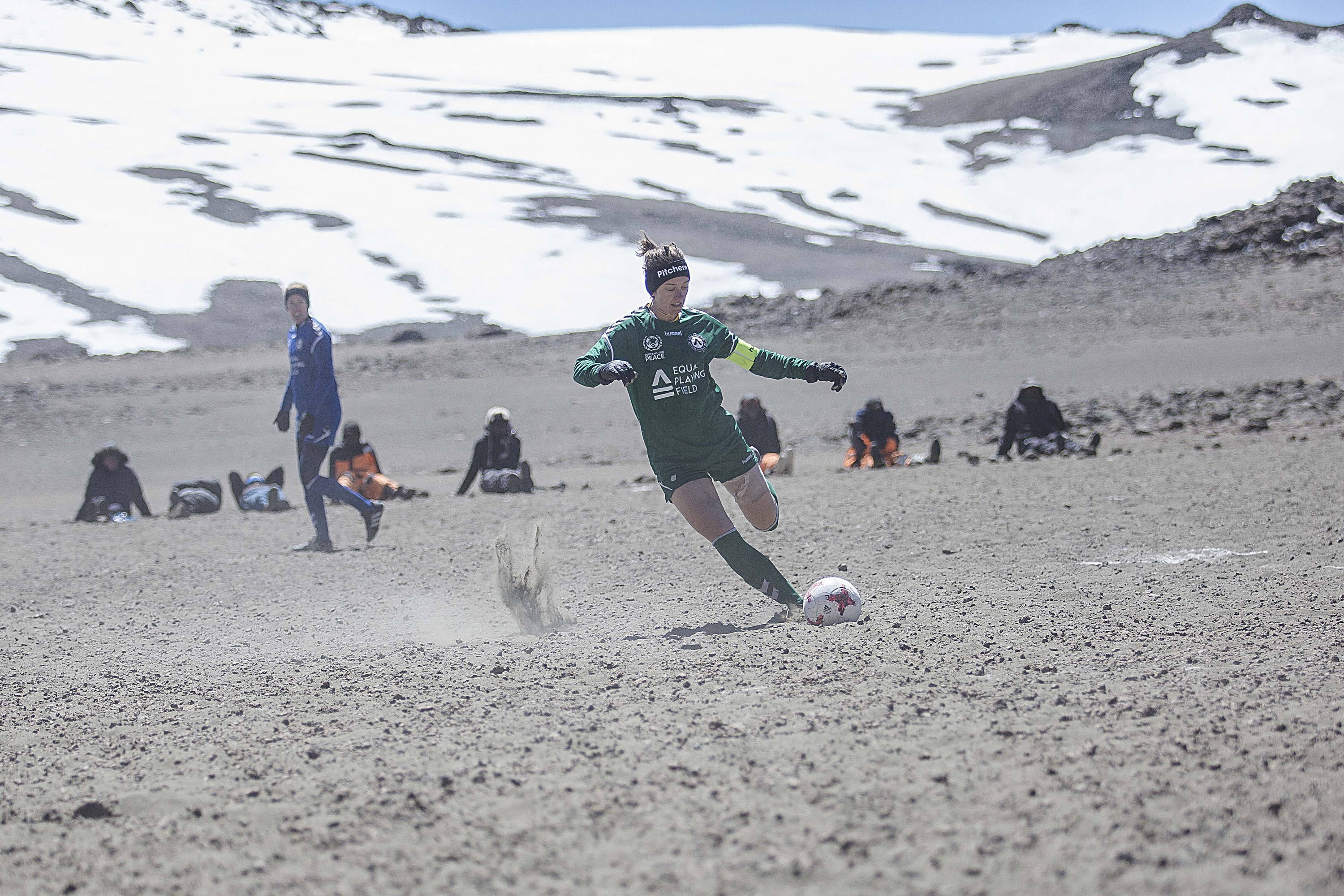 Back home reading medical journals like a boss, Laura realised women were putting themselves at risk of injury when they were wearing boots that weren't made for them. It turns out that in general, women's feet are shaped differently to men's*.
*yeah, that blew our minds as well.
Laura met Ben playing indoor football for "The Galahs" in Australia's Premier Elite* Futsal competition. In between scoring epic team goals, they would talk about all the things they would change around women's sport and about creating an awesome shoe for women. They decided to team up and change the game.
*Social Mixed Fifth Division Sunday League
Laura and Ben assembled a team of professionals from football and footwear to identify what would make the perfect women's boot.
The first prototypes were cooked up in Laura's kitchen and put together with the help of shoemakers in Melbourne. It's now affectionately known as the "Frankenshoe".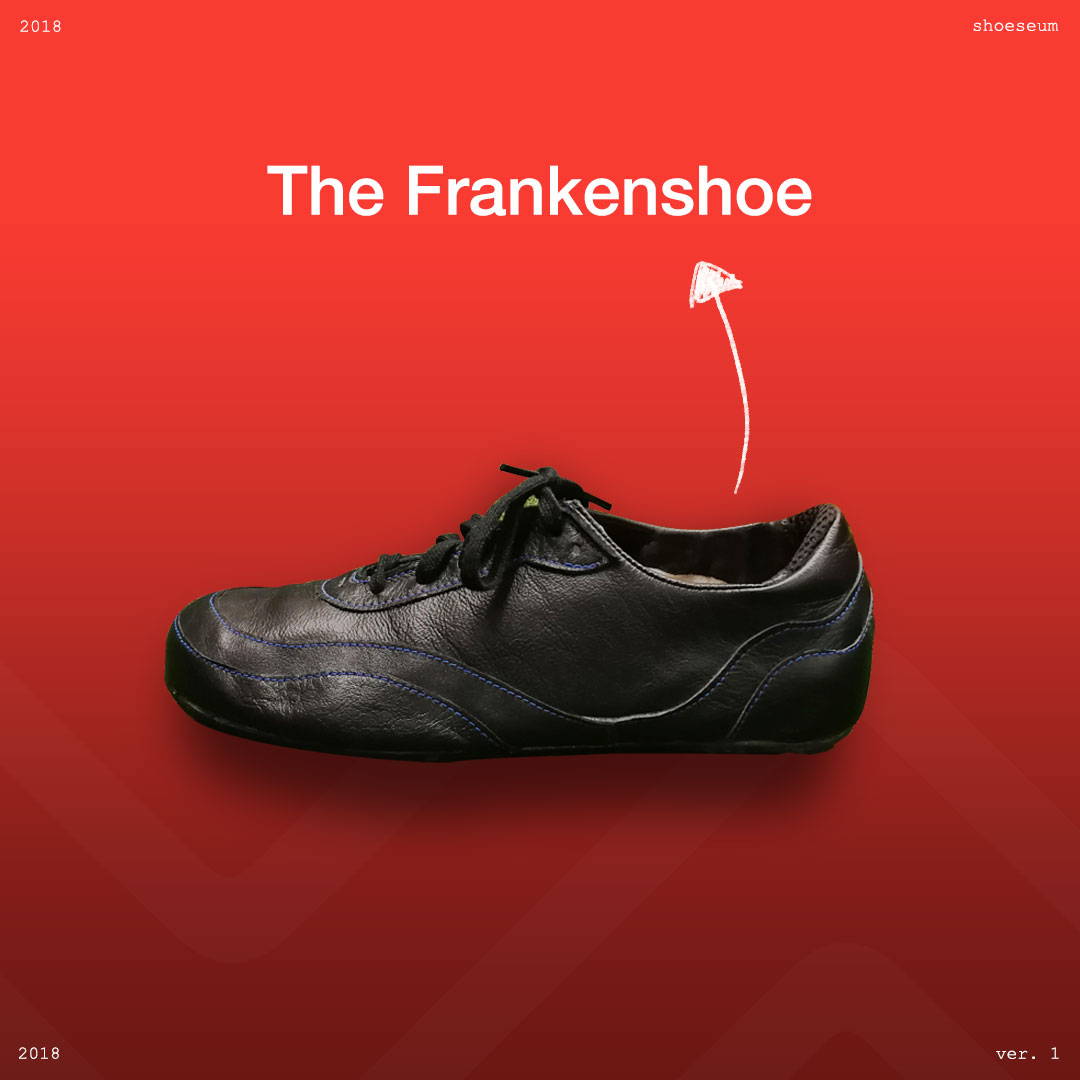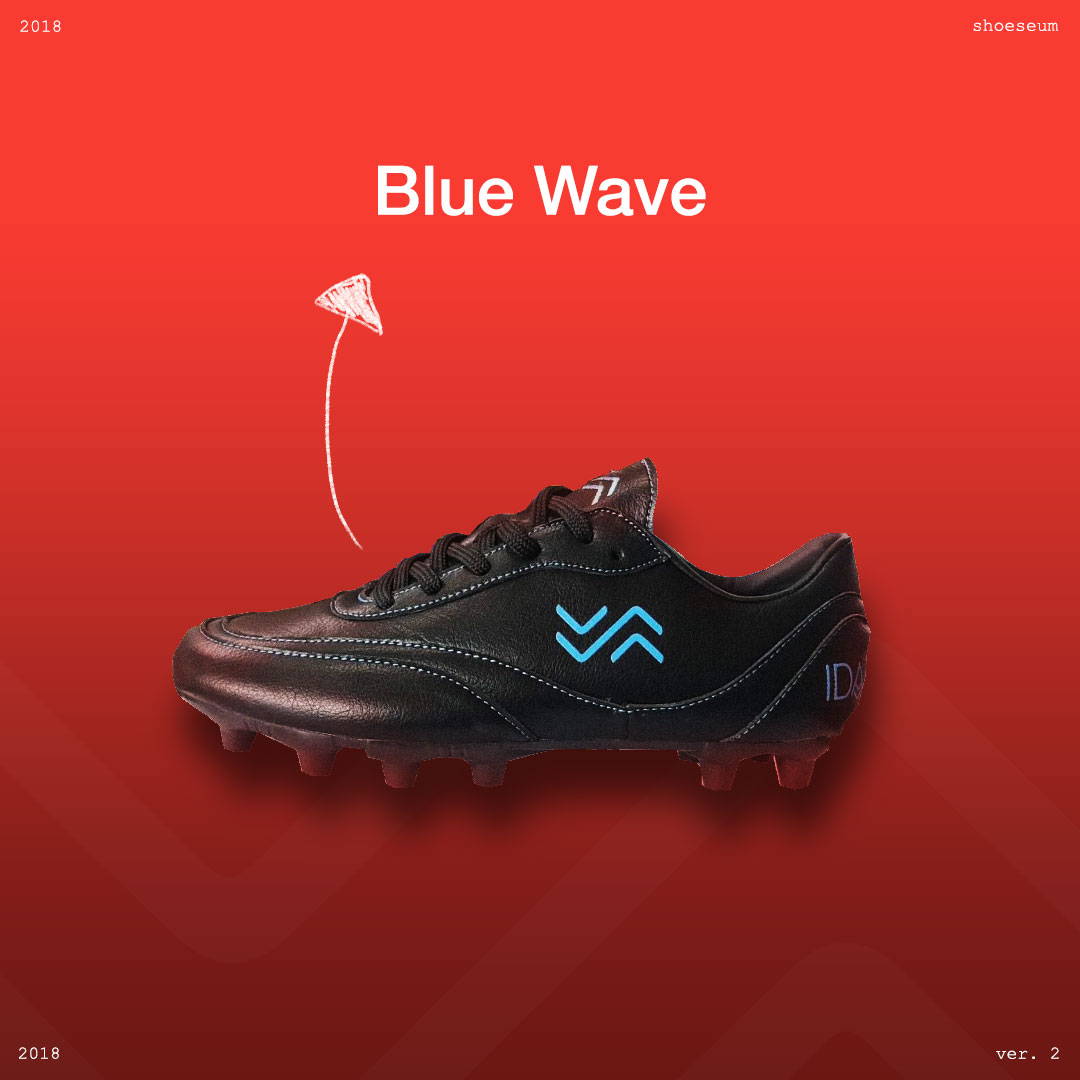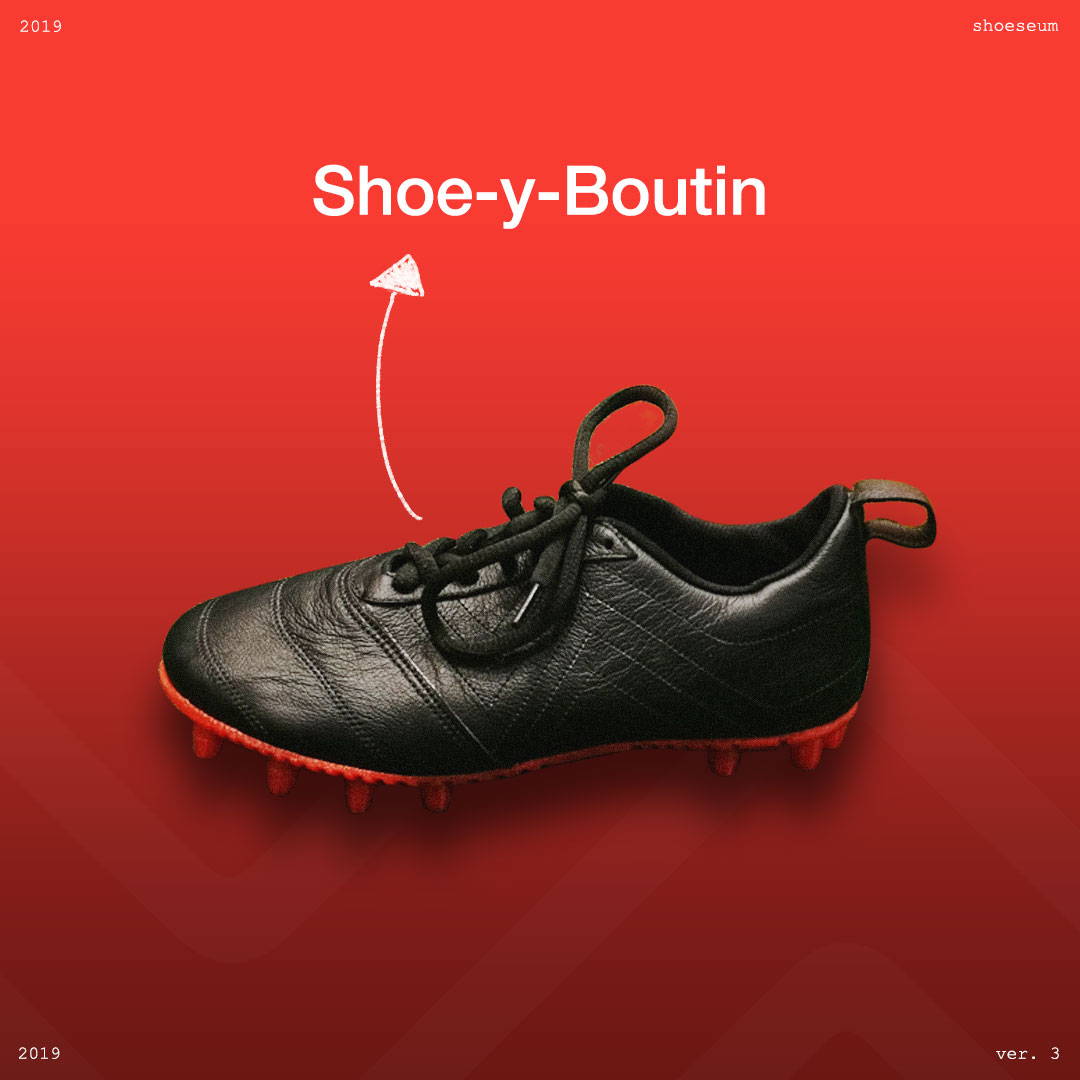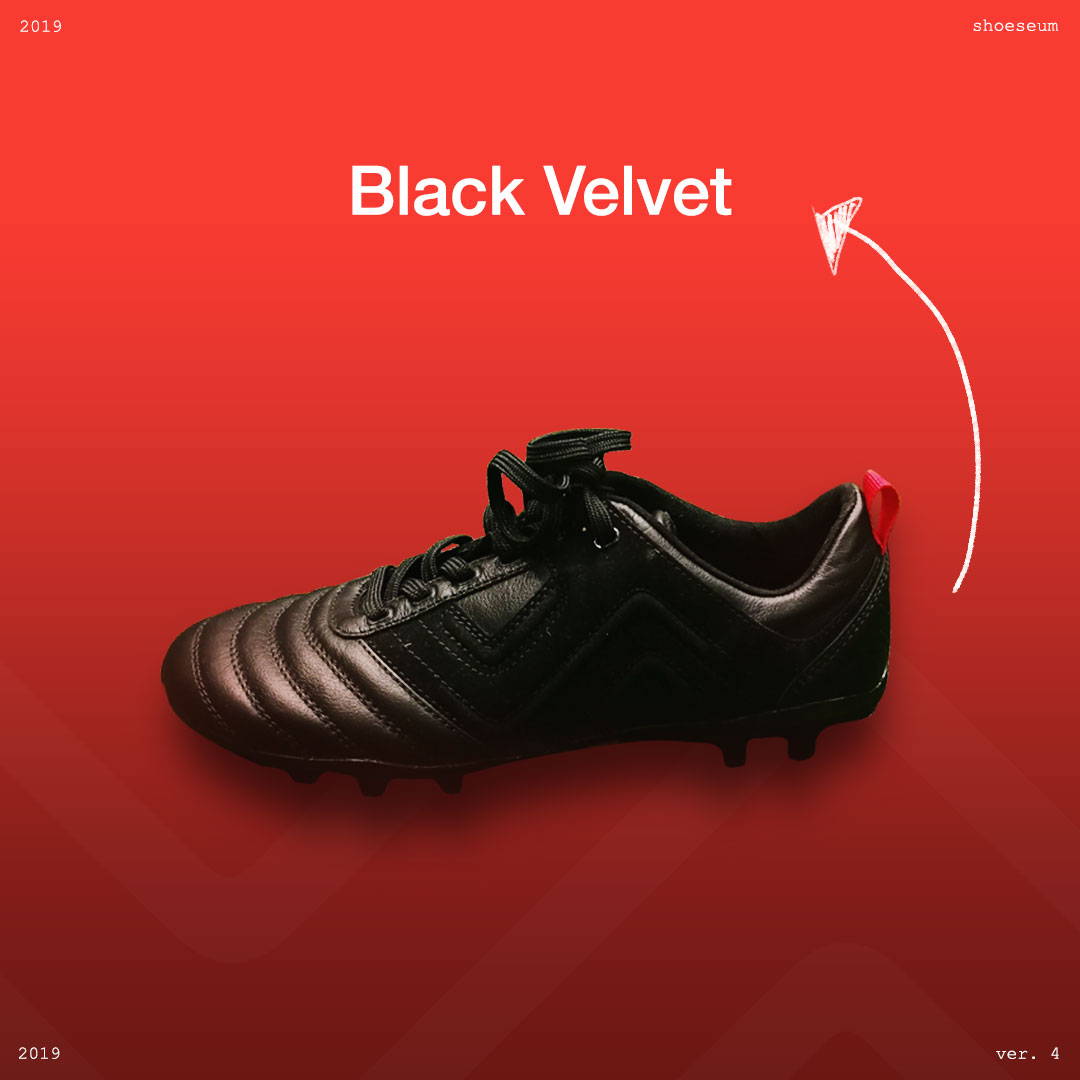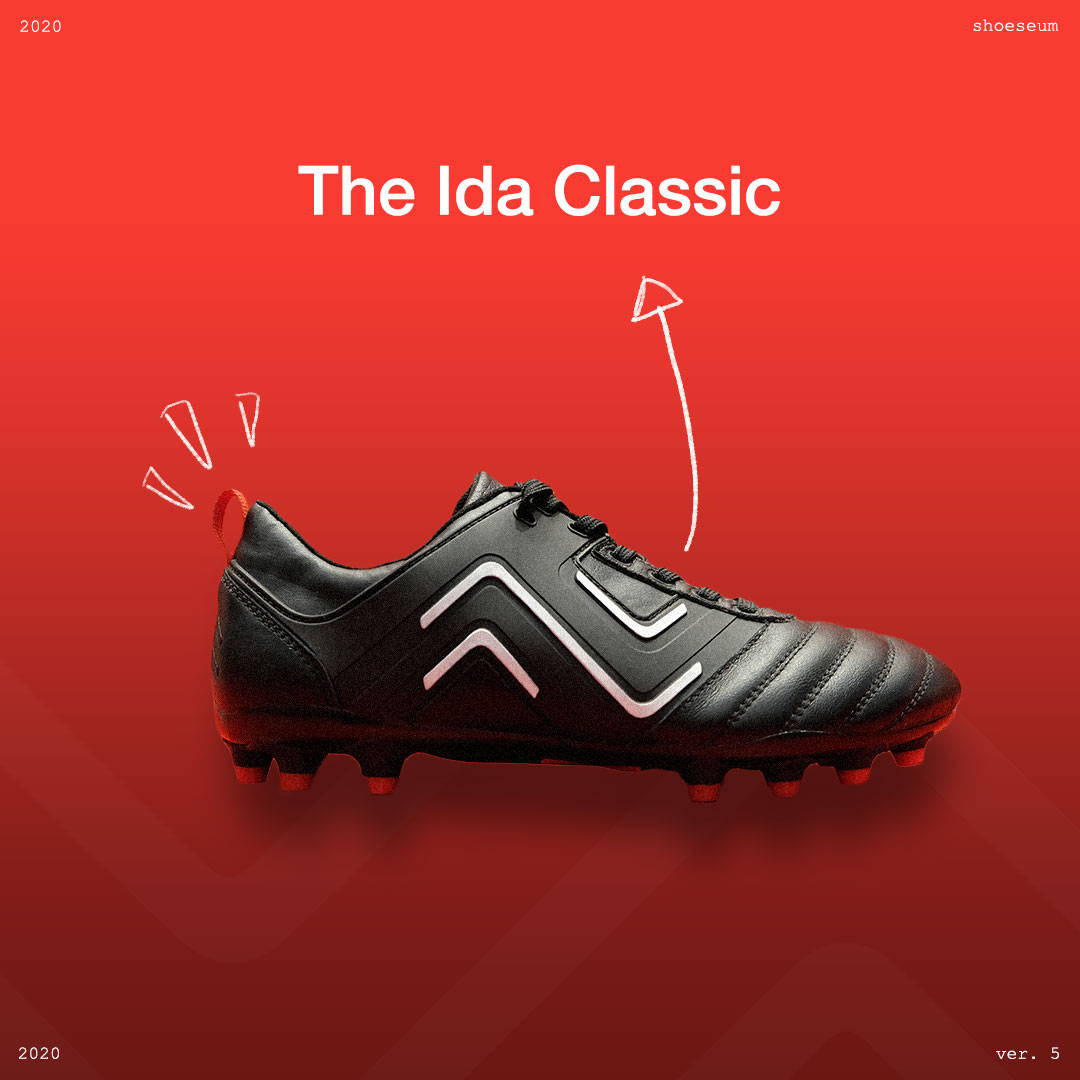 Laura then broke the Guinness World Record* for the lowest altitude match at the Dead Sea in Jordan. We tested prototypes with athletes, including amateurs and professionals. They said they were the most comfortable boots they'd ever worn.
*Ben injured his knee over-celebrating a goal in a practice game on the same trip.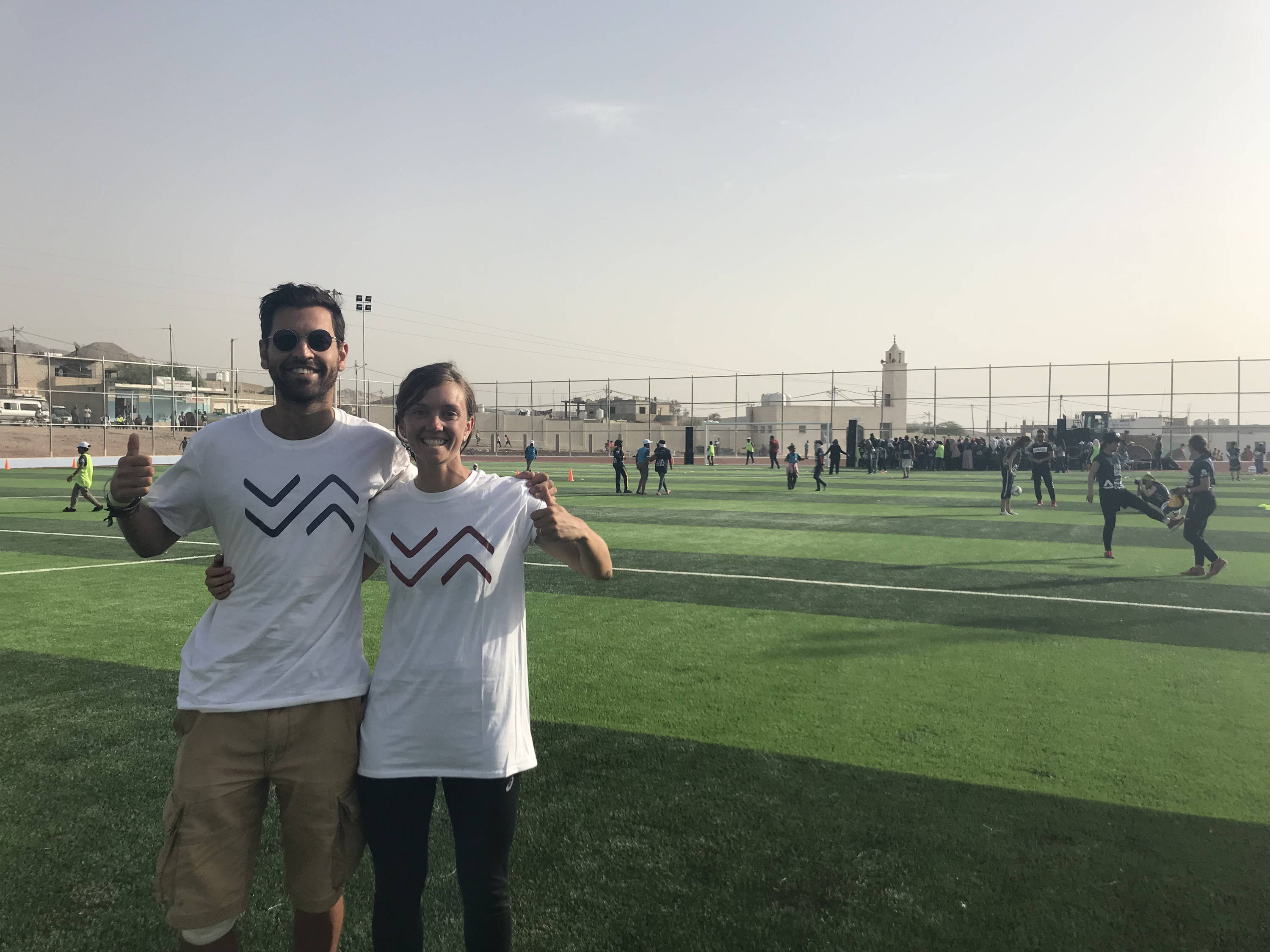 Fast-forward a few prototypes later (see above), we've become shoe nerds who sniff people's shoes and do fancy lacing patterns.
We worked with podiatrists, physios and biomechanists to re-engineer a boot specifically for female athletes. We launched our first Ida boot to your feet and the world in early 2020 and have garnered 5-star reviews from players all over the globe.
Laura's really happy because she refused to buy any other boots until the Idas were ready. It was a long two years...
This however, isn't the end of our journey. We're constantly listening to our players and creating new solutions for them.
We will always continue to evolve for our ultimate mission.
"Laura had always struggled to find comfortable boots. On the mountain, she realised this was a problem facing female players the world over"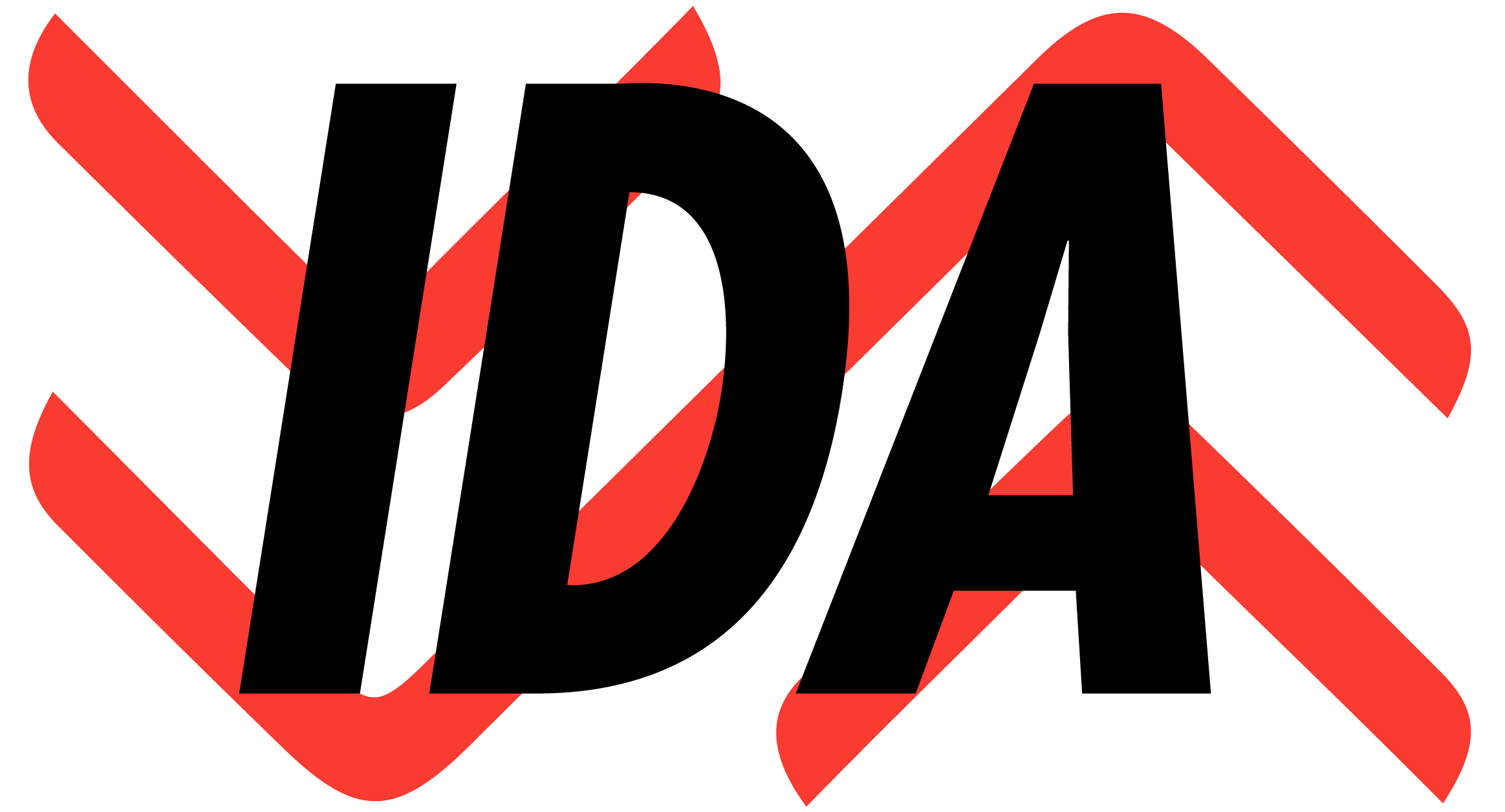 Ida [/ˈaɪdə/] means many things to us. Ida is a female Germanic name that means 'work' - which is what our athletes do tirelessly on and off the pitch.
Beyond that, Idas are just cool. Google them. From Ida B. Wells, a champion of the Civil Rights movement to Ida Presti, amazing classical guitarist of the 20th Century. Idas are straight up badasses.
Ida also means 'to go', in Spanish and Portuguese, and can also translate as, 'the way'. We're always on the move and searching for a different way of doing things.
Our logo is inspired by our highest and lowest world records and the community that supports us. We call it the Wave of Change as we work together to create the future we want.
---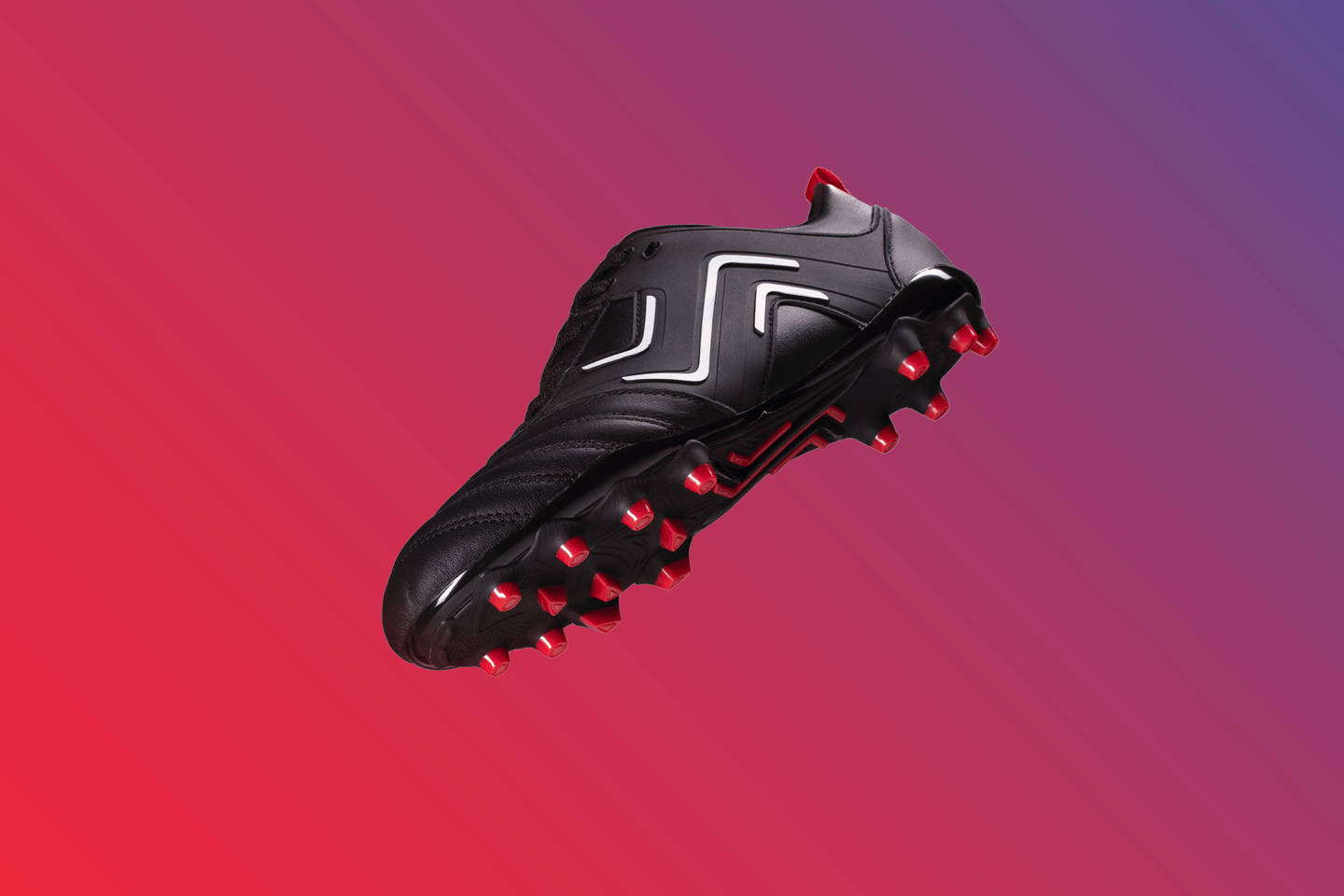 For relentless fighters that revel to celebrate their inner warrior. Armed with red laces and a matte black leather finish, you're ready for the attack.
For the confident players who swerve effortlessly through defense. Equipped with blue laces and a matte blue finish, you're ready to serve as the teams backbone.