We have lots of people and institutions supporting our mission and their support has been invaluable.
We would like to thank: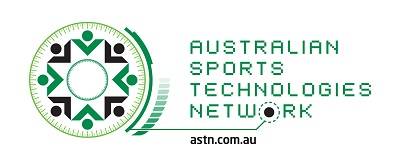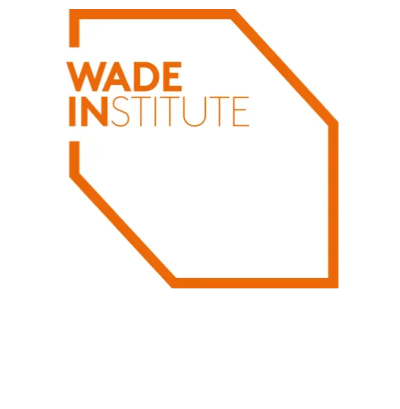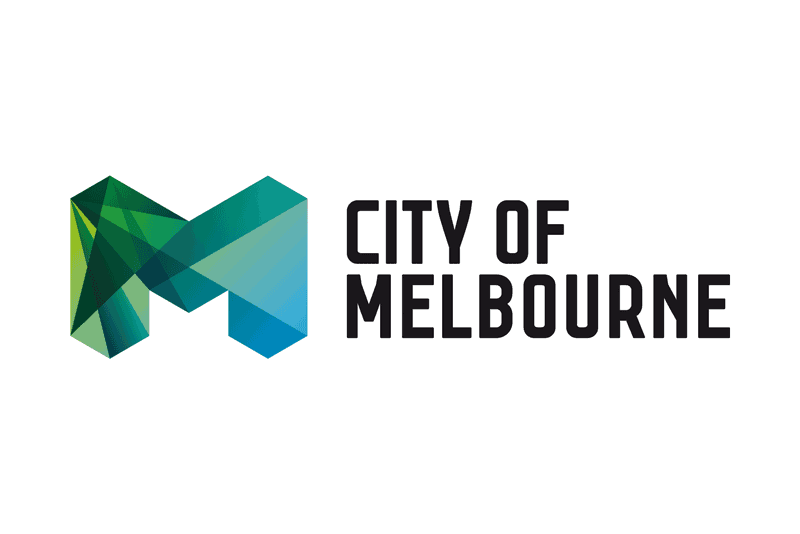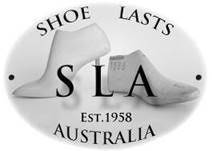 ---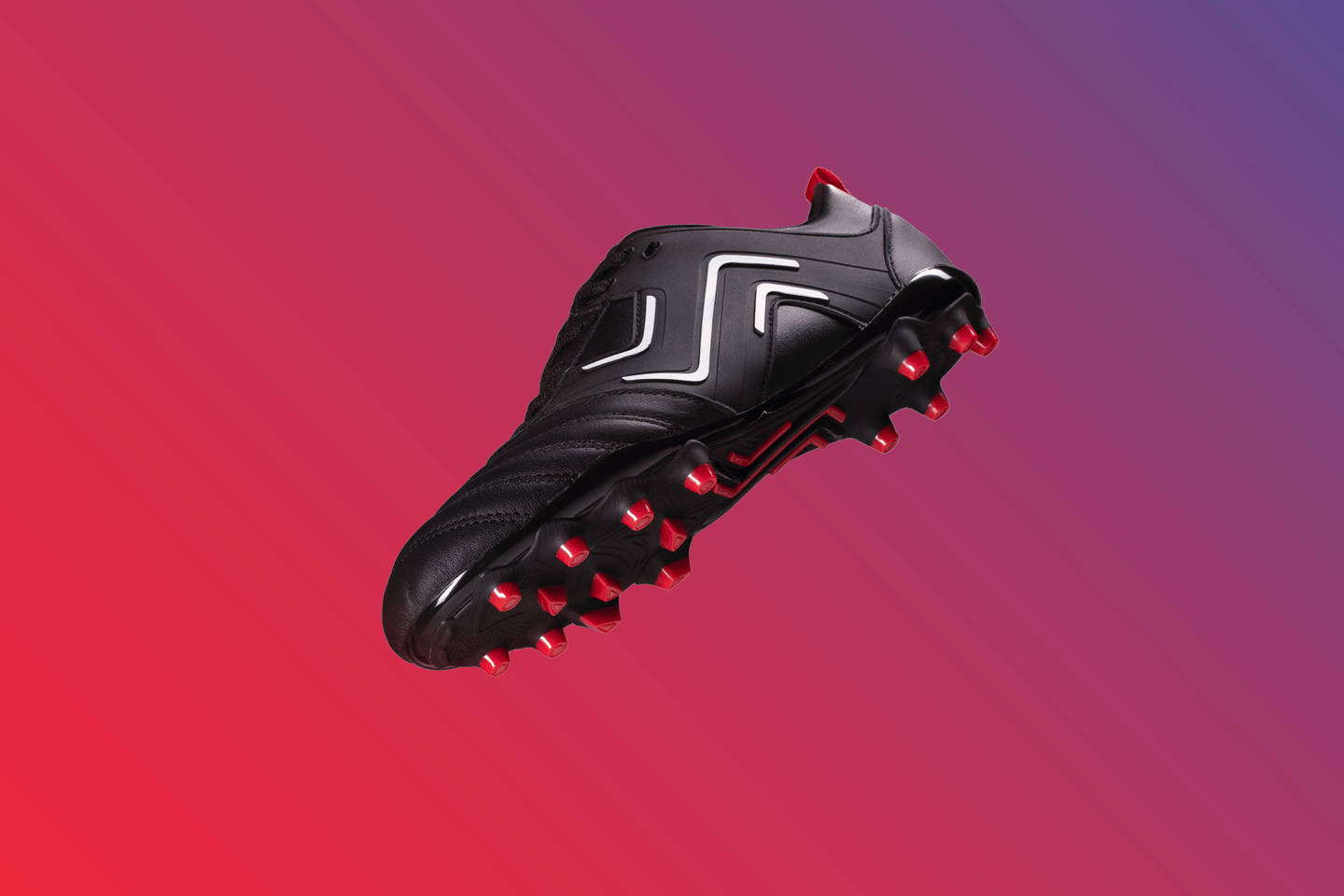 For relentless fighters that revel to celebrate their inner warrior. Armed with red laces and a matte black leather finish, you're ready for the attack.
For the confident players who swerve effortlessly through defense. Equipped with blue laces and a matte blue finish, you're ready to serve as the teams backbone.